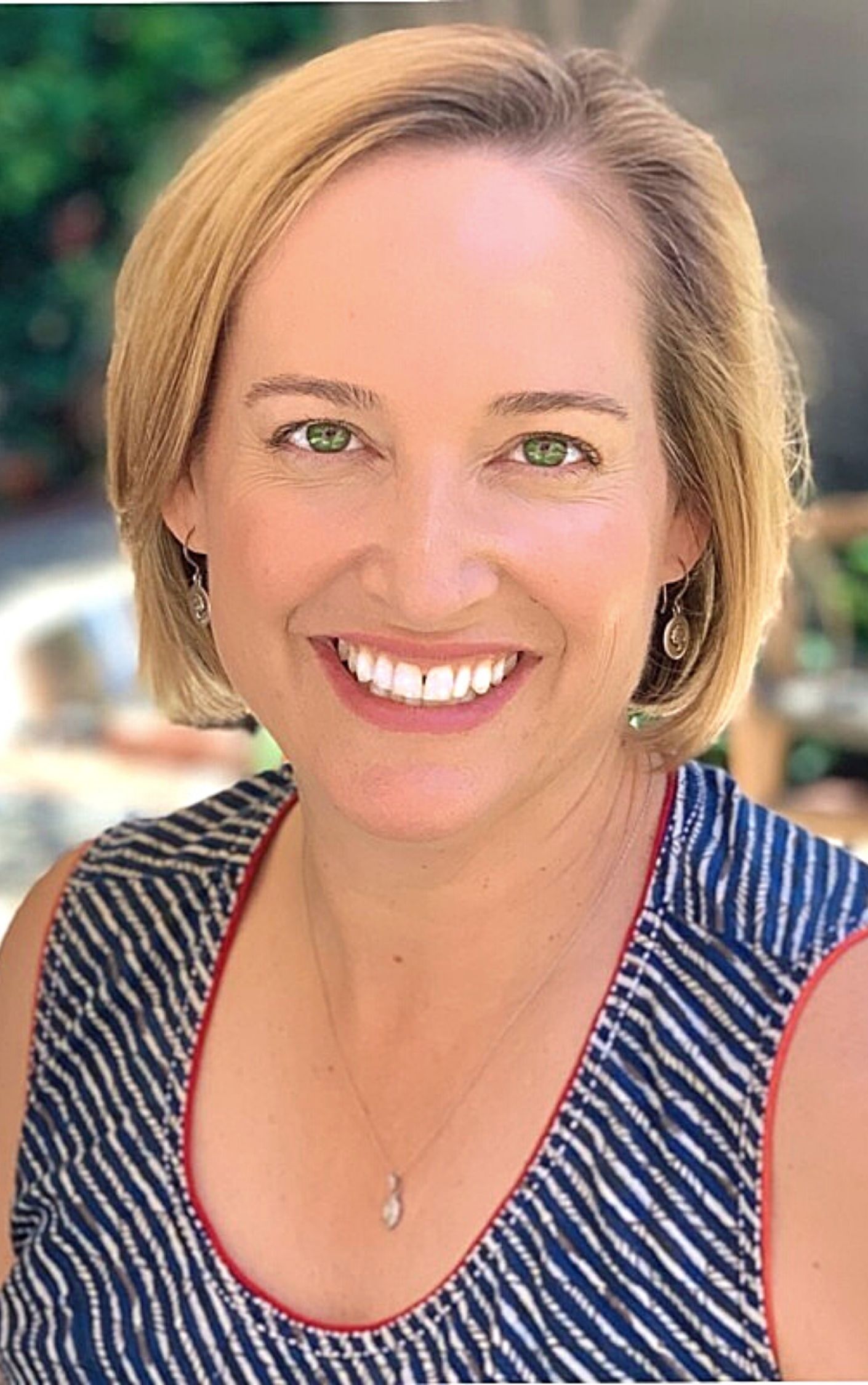 Kim Stern delivers a proven track record across soft home goods, textiles, and apparel.
Retailers and brands that have relied on her expertise include Kohl's, Belk, DANSK and Lenox.
Kim attended Syracuse University in Syracuse, New York, where she achieved a Bachelor's Degree in Design. Kim lives and works in Los Angeles, California, where she enjoys biking, reading, and being a part-time dog mom.
Kim hosts a series of trend webinars in conjunction with CHANCO Manufacturing.